Locally owned and operated the Comp Shop has been serving Parkland County for over 17 years. We at the Comp Shop have been dedicated to providing a high quality experience to our valued customers. We've made it our commitment to help bring our customers anything from Tonneau Covers to full Auto Detailing & Glass Repair.
Gift Certificate
Come talk to us Today about our Gift Certificates. Surprise someone with a Perfect Christmas Gift!!
Our Services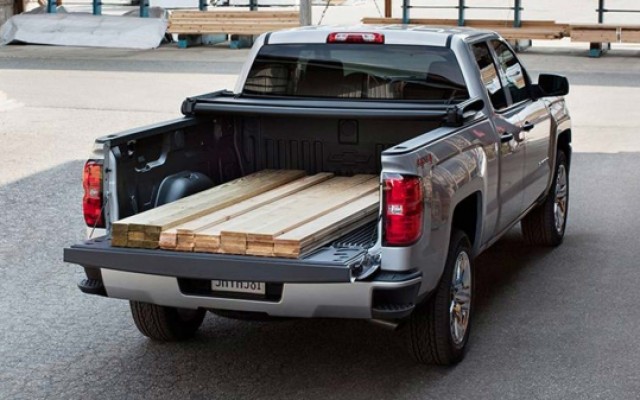 View Accessories
Accessories
No vehicle is complete without an accessory or two!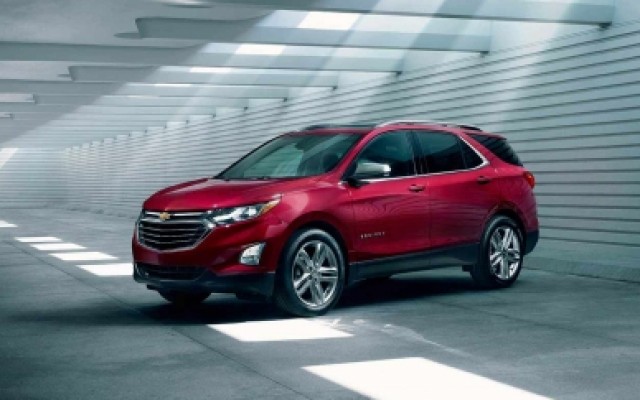 View Vehicle Detailing
Vehicle Detailing
High quality treatments and expertise to carefully restore your vehicle to a like new finish.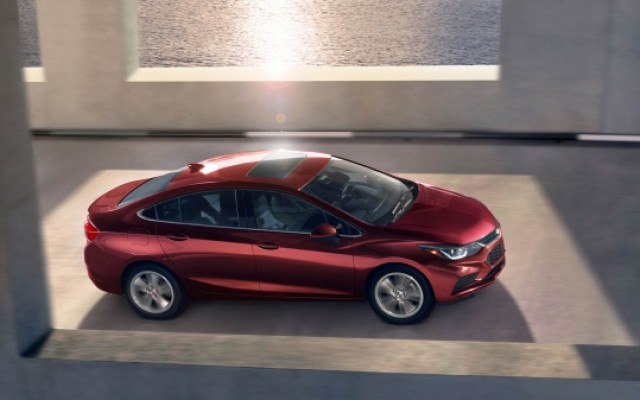 View Protection Packages
Protection Packages
From your front windshield and side view mirrors to quarter glass and window regulators.
The Comp Shop
HYDROGRAPHICS • VEHICLE DETAILING • PROTECTIVE COATINGS
Services