The Comp Shop prides itself on providing high quality branded products for our customers.
Whether you need new car mats, or a Tonneau cover - the Comp Shop team has the perfect solution for you!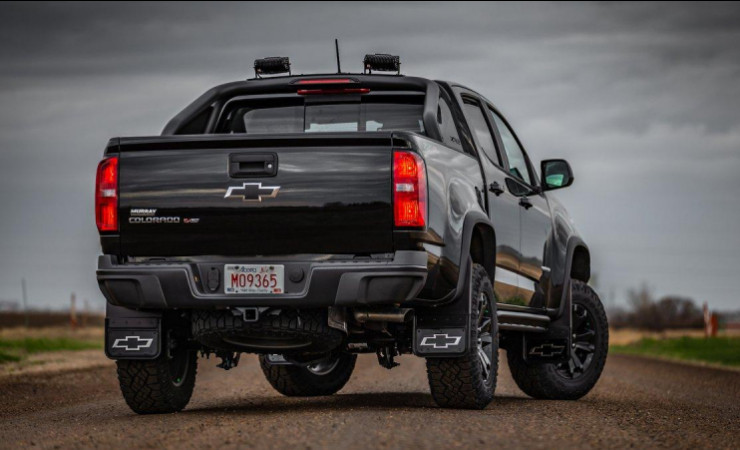 Mudflaps
Let us help you protect your vehicle from our Alberta weather. From the Salty roads to Rocky roads that can cause rock chips leading to rust. Go with our top brands!  Gatorback & Husky
GatorBack
• Custom Cut Rubber
• Uses Factory Holes
• Recessed Stainless Plate for Rigidity
• Embedded T-Nuts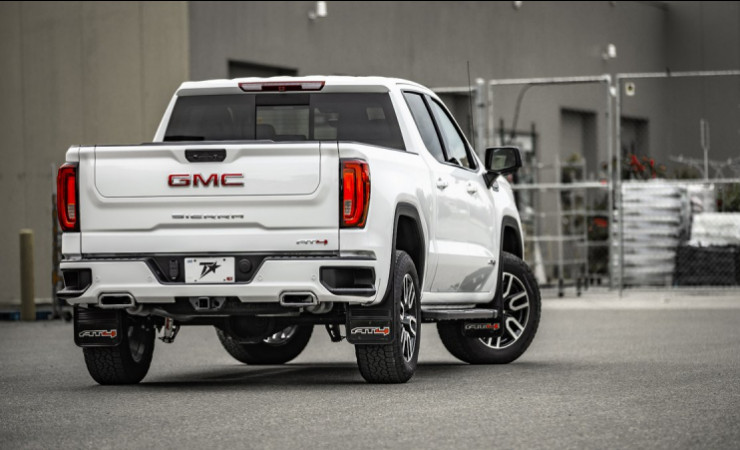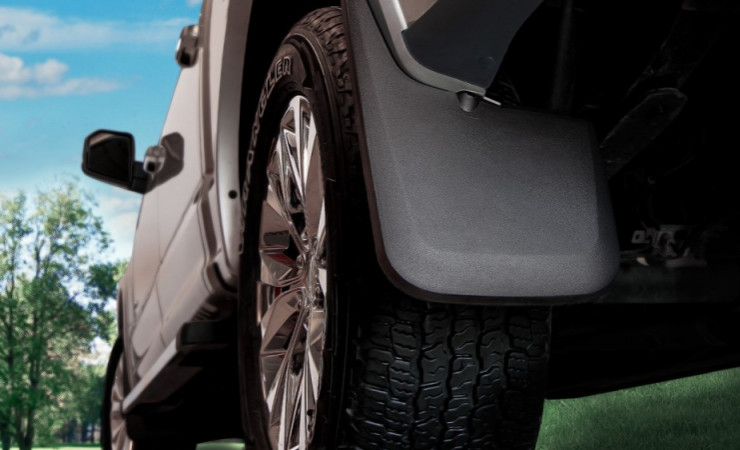 Husky-Mud Guards
Custom molded to your vehicle with durable, impact resistant all weather material.
Husky-Mud Flaps
Flexible material that can fit most pickups. Comes in textured black matte finish or 14 guage laser-cut stainless steel.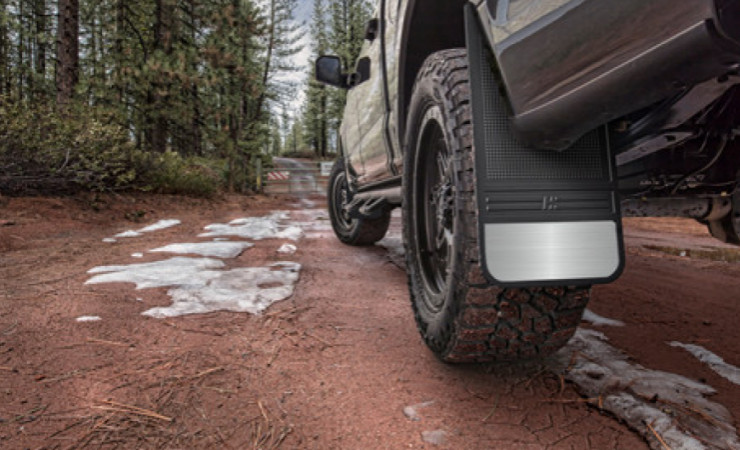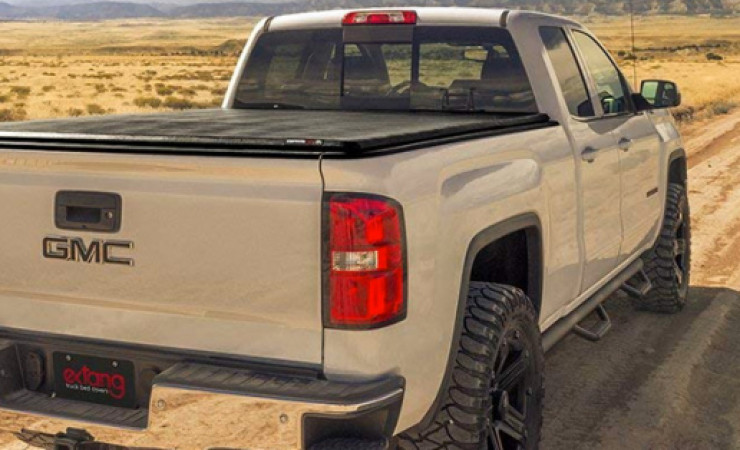 Tonneau Covers
We have several styles of box covers to suit your needs!
Truck covers come in soft roll top, hard tri-fold, fibreglass tip up or sliding style. All are lockable and also protect your items from water and snow.
Bakflip Cover
• Durable Aluminum Matte Panels
• Premium UV Protection
• Advanced Scratch and Scuff Resistance
• Automatic Latching System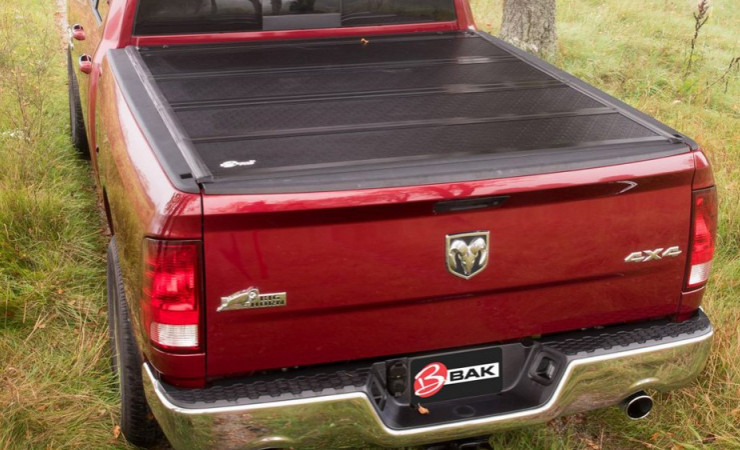 Extang Covers
• Strong & Secure Tri-Fold with OEM Matte Finish
• Easy to use Speed Lamps Conveniently Stow Away
• Fold up to the Front to Haul Larger Cargo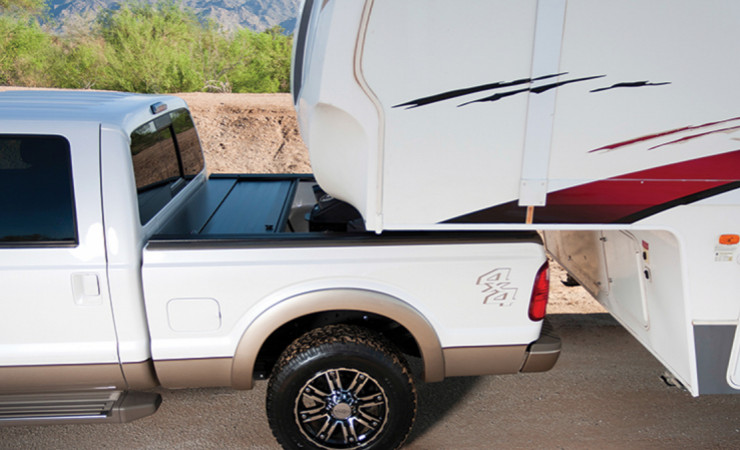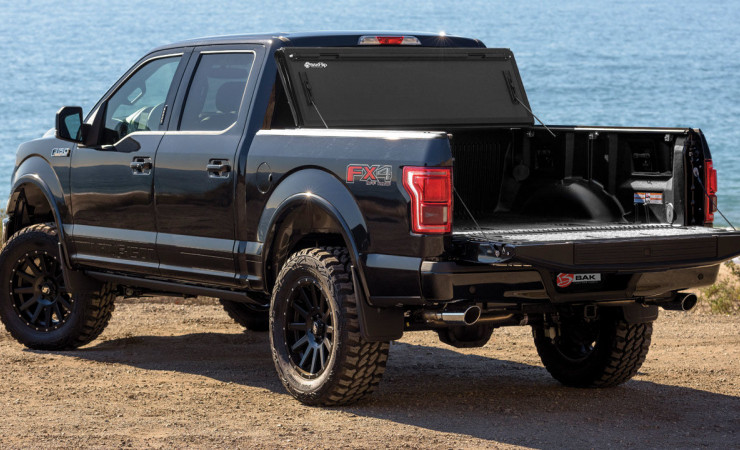 Armour Flex
• Ultra-Strong Line-X Coating provides Superior Dent, Scuff & Ding Protection
• Dual Action Tailgate Seal for Easy Operation
• Stylish matte Black Appearance
• Low-Profile Design
• Automatic Latching Panels
** Top Brand**
Truxport Covers
• Quality Roll-Up
• No Drill Installation Required
• Bows Rolled Up with Cover and the Hook-and-Loop System Provides Continuous Contact with Rails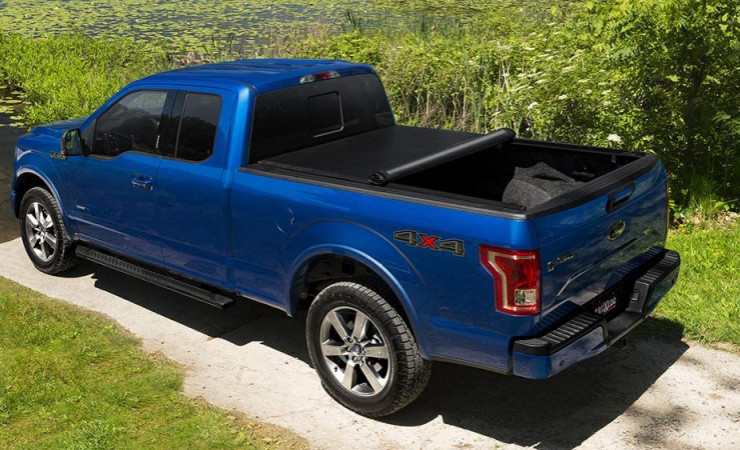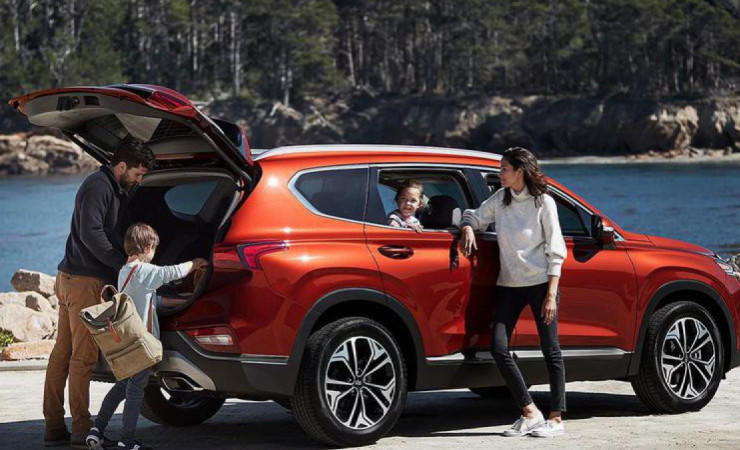 Floor Mats
Save your Carpets from Wet Muddy Shoes and Protect them with our Various Styled Floor Mats. We have All Styles for your Vehicle. Whether that its for the Front, Rear or Cargo Area
WeatherTech
• Are made of Natural Heavy-Duty Rubber
• Mats have Deeply Sculpted Channels Designed to Trap Water, Road Salt, Mud & Sand
• Have Anti-Skid Ridges to Prevent Shifting in your Vehicle
• Come in Various colors to Match your Vehicle Interior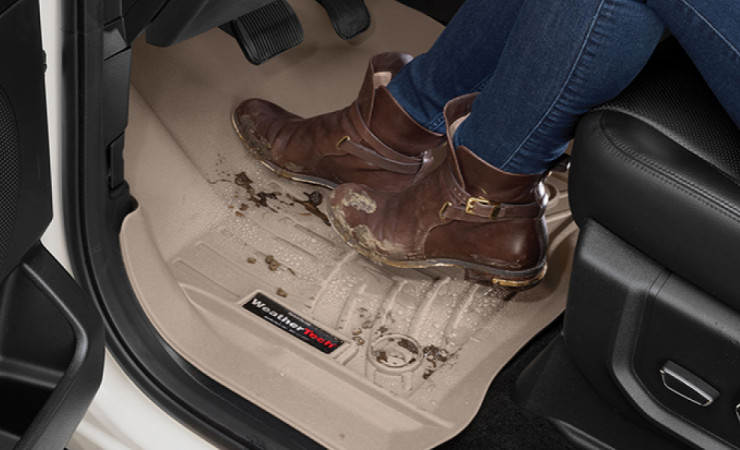 Husky Floor Mats
• Form Fit Design for any Vehicle
• Exclusive Stay Put Cleats, to Help keep your Liner from Shifting around
• Available in Black or Cocoa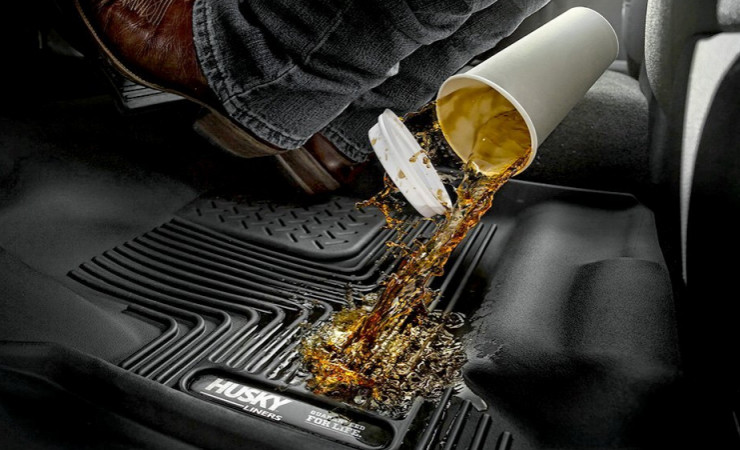 Call Us Today
The Stony Plain Comp Shop offers quality services and parts for all makes and models.
(780) 963-6882