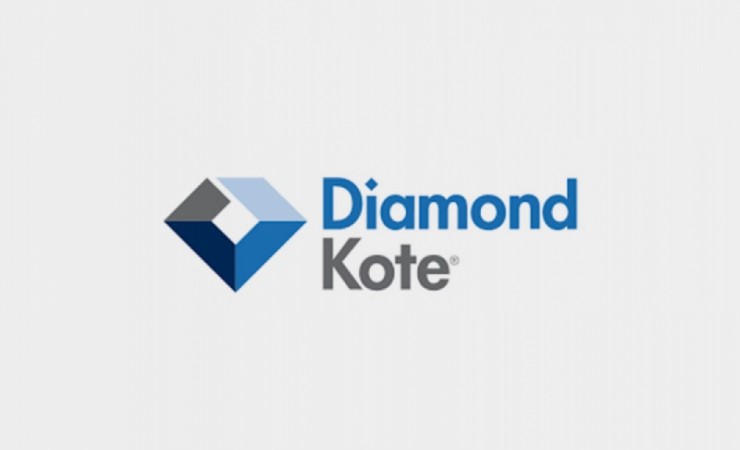 Diamond Kote
Complete Vehicle Protection from the Inside Out
Since 1968, Diamond Kote has proudly engineered and delivered unsurpassed car protection products and services. With more than 45 years in the industry, we know how to protect cars. Diamond Kote has grown from humble beginnings to serve automotive dealers and consumers across North America, Europe and China.
From day one, your vehicle is vulnerable to the forces of nature and man. Diamond Kote's superior car protection products and technologies keep it looking new inside and out, around the clock.