Car Paint Protection

Protect your vehicle from Edmonton's toughest weather elements with a ceramic coating Diamond Kote.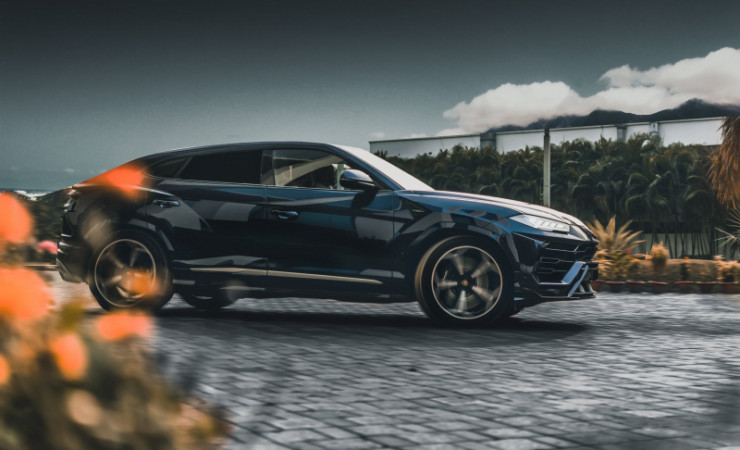 Diamond Kote® Nano Crystal Paint Protection
Applied in two separate stages, NanoCrystal Advanced Paint Protection employs Nano-molecular science to increase surface coverage density by the billions. It bonds to the painted surface in a continuous film that acts as a sacrificial barrier between the paint and the destructive elements your vehicle faces every day.
$449.00
Diamond Kote® Nano Crystal Fabric Protection
Diamond Kote's Nano Crystal Fabric Protection is the first water-based automotive grade carpet and upholstery protection to feature the significantly enhanced concentration and durability of Nano-hybrid chemistry. Penetrating deep into the fabric and forming an invisible shield around each and every fibre, Diamond Kote® delays and inhibits the penetration of frustrating spills, without affecting the fabric's natural texture.
$169.00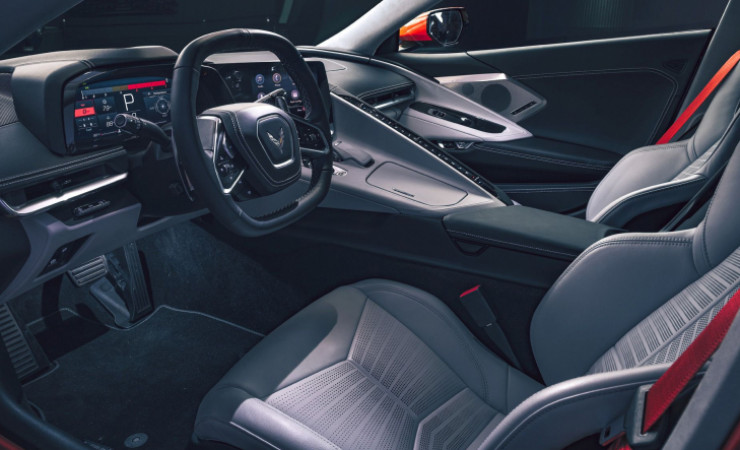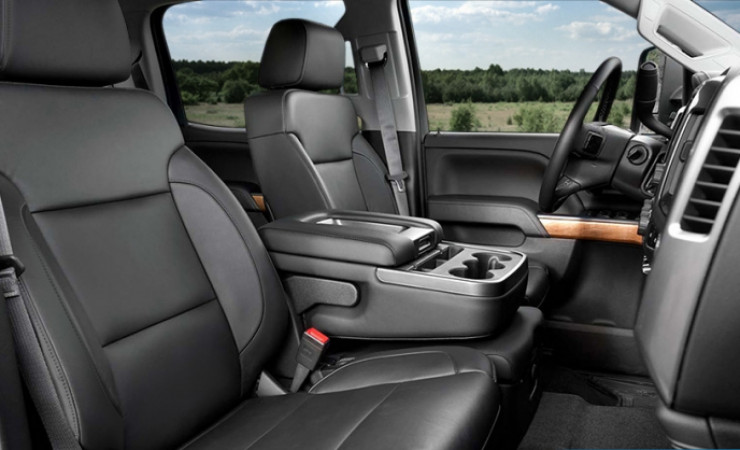 Diamond Kote® Leather & Vinyl Protection
Diamond Kote's Leather & Vinyl Protection creates an invisible, semi-permeable barrier to protect all leather and vinyl surfaces from accidental spills. Its unique chemistry allows leather to breathe naturally and maintain the moisture balance necessary to ensure a smooth, supple finish.
$169.00
Diamond Kote® Liquid Corrosion Protection
Diamond Kote's liquid corrosion barrier compounds are independently tested to exceed the highest automotive corrosion resistance standards in the world. The highly resilient rust protection formula penetrates into the areas of your vehicle where rust starts, keeping air and water out, and stopping rust before it begins. Applied in a two-stage process, Liquid Corrosion Protection is designed to be exceedingly flexible to allow it to expand and contract with the thousands of temperature changes your vehicle will face each year.
$299.00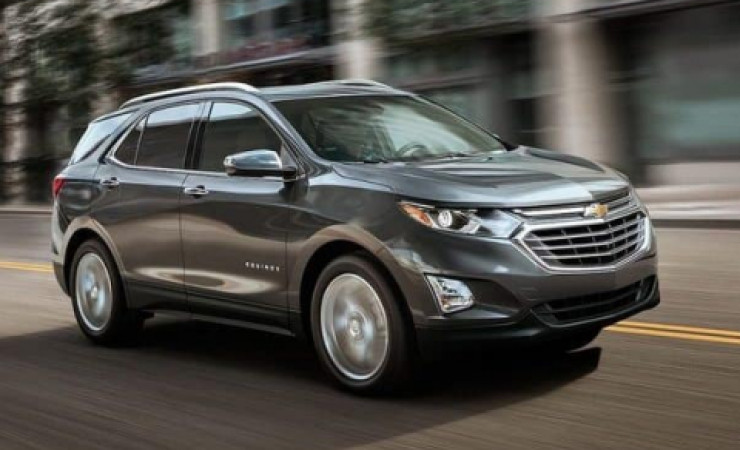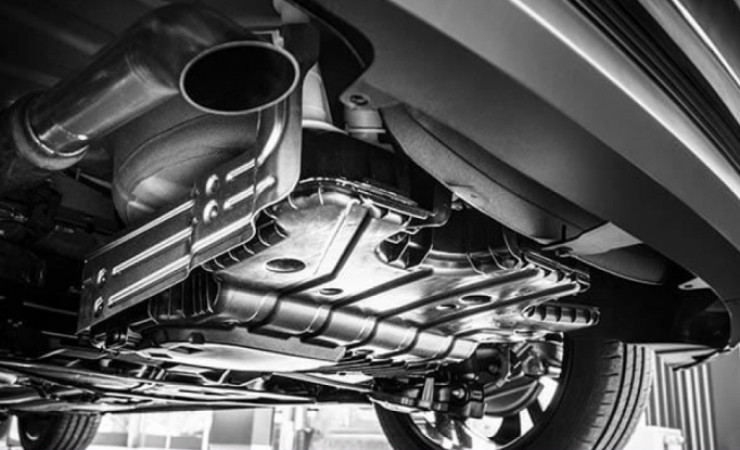 Diamond Kote® Sound Shield Undercoating
Diamond Kote's premium, Vulcanized Sound Shield Undercoating is a rust preventative by design. Its durable, rubberized coating not only insulates your vehicle from the elements, but also blocks excessive road and engine noise
$349.00
Dimond Kote Packages
Royal Diamond Kote

• Nano Paint protection
• Fabric Protection
• Leather protection

$795.00



Select Diamond Kote

• Nano Paint protection
• Sound Shield undercoating
• Rust protection

$1095.00



Premium Diamond Kote

• Nano Paint Protection
• Sound Shield Undercoating
• Rust protection
• Fabric Protection
• Leather Protection

$1395.00



Ultimate Diamond Kote

• Nano Paint Protection
• Sound Shield Undercoating
• Rust protection
• Fabric Protection
• Leather Protection
• Expel Stoneguard (Hood, Fender, Lights ,Bumper)

$1995.00


Stone Guard Packages
A Package

Hood & Fenders

$899.00

B Package

Hood, Fenders, Lights & Bumper Ends

$1099.00

C Package

Hood, Fenders, Lights, Mirrors, Bumper & Bumper Ends

$1349.00 (Trucks & SUV)
$1149.00 (Cars)

D Package

Hood, Fenders, Lights, Mirrors, Bumper, Bumper Ends, Pillars & Roof

$1699.00 (Trucks & SUV)
$1499.00 (Cars)


Customize your Stone Guard

Bumper Only $600.00

Door Pockets $40.00 Each

Door Sills $80.00 Each

Tailgate $650.00

Rocker Panels $550.00

Lower Box Sides $325.00

Lower Box Sides (Dually) $450.00

A-Pillar & Roof $450.00

Mirrors $150.00

Lower Doors $400.00
Get My Diamond Quote
Protect My Vehicle From Edmonton Weather
Call Now